Our Clients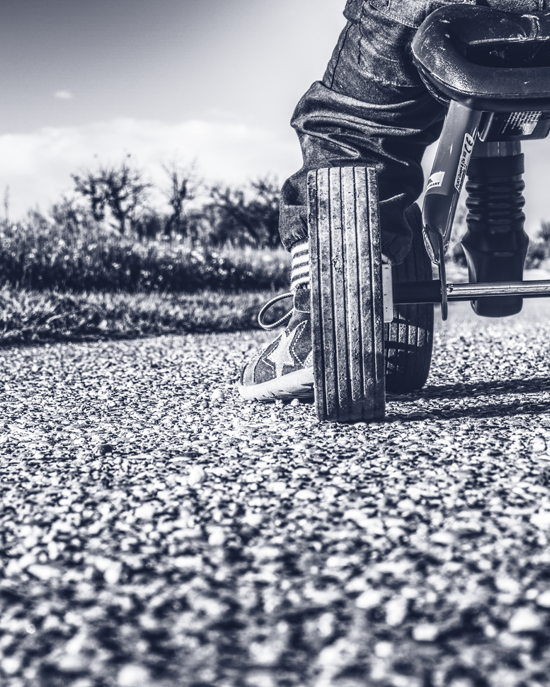 case study | What happens when the end is actually the restart?
A leading West End theatre group came to us following the decision to transfer and refresh their key musical – the second longest running show in the world. The theatre management team were concerned about the impact this decision was having on its front of house staff; there were signs of tension growing behind the usually smooth operations.
What we discovered was a team who were, understandably, nervous about their show moving on. But we also heard an immense amount of pride. So, we tapped into it and said, 'what if we made this the best ending to a West End episode the world has ever seen?'
Read the full case study and how we helped them to achieve that goal.
Contact us for a worthwhile conversation on how to create balance in your business